Author Archives: admin
The story is confusing but if one starts to explain, the audience just gets up and walks away. His mentor said, "Show, don't tell." And that applies to words as well.  Words as well – water – spill – flood. Better get a bucket.
It seemed that a veritable vortex of negativity enveloped the characters. Mr. Powers thought he was the eye but he was, in fact, just another satellite swirling around a vacuum-like but otherwise empty center. Money and livelihood and pleasure and time daunted the players. Ephemera all. Half of them were sleeping.
Whether they were in relationships or just thought they perceived relationships with each other – well, back up – could they perceive the nature of their relations here from inside their own frames of reference? Because there were only one or two instances in which they occupied the same frame. Ever.
The audience rises to leave.
One remains to question: does much of a story even exist here? Much is Such a subjective term, she retorted. A story is here. In the past it fell under "the absurd." These characters wander their hedonistic paths not so much in search of an author as they are seeking their own autonomy. Each story is as important as the next. Therefore, they think, their perceptions are accurate. Rashomon all over again. The visual evidence is open to interpretation.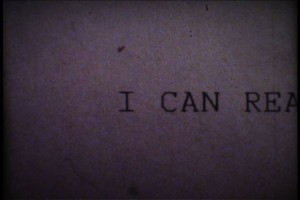 Providence.
Time goes by.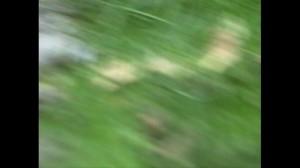 Fast……slow….by…..bye.
I remember one time, and there were more than a few days at the track with my dad, but this one time I won around $40. I was walking on air. Later I asked to get some toys with the money and he put me off. Said there was no time—for a couple of weeks. Now I think he probably lost it that day.


But sometimes we were real flush. For instance, the toys and clothes and stuff would just show up. I felt like a king. In my eyes, win or lose, he was the best dad, the best friend I had. I didn't know about all the intrigue and scary individuals crossing our path.


Telemachus walks around town, seems to be just a guy wasting time. However, he goes to a motel room. Some time goes by, he receives a phone call from Mr. Powers. Mr. Powers wears a suit, has cellular phones on each ear, and speaks into a speaker phone, very businesslike, abrupt, as he arranges for Telemachus to work for him. Apparently, they have an ongoing relationship.
COINCIDENCE
Miranda is out shooting pictures allover town. In a park among some children wearing cardboard wings and flying  at each other. They scream as if their voices propel them.
She sees that guy is there too. Telemachus is actually coming from the post office where he receives checks. When he notices her camera, he looks away, pivots on his feet and departs from the park in a near run. She imagines taking his picture, takes a lot of pictures.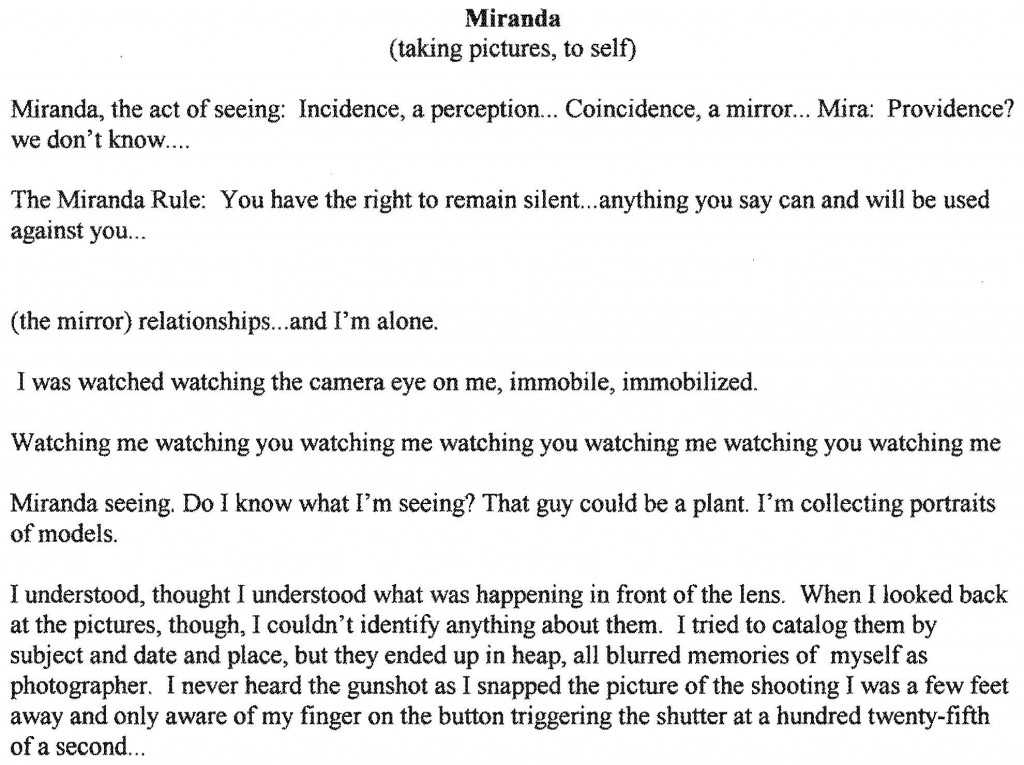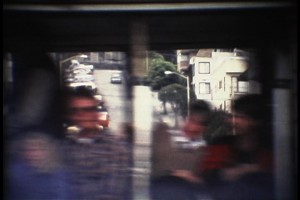 "Dad, let's go to the park."
"Ok, but let's catch the next race first."

First came INCIDENCE, COINCIDENCE, PROVIDENCE. It lingered, a constantly morphing work that would never exist.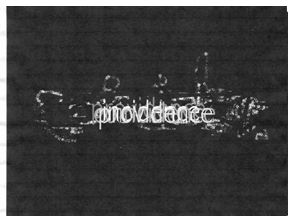 INCIDENCE

No flowers. The story unfolds, details are observed: active and passive voices share shear the same lines.
"I like the curves," Miranda thinks looking at the map in the full length mirror that was pulled from a trash pile at some time and brought home. At the moment everything around seems to her an accumulation. Her eyes are open wide. Peripheral details loom large. Miranda smiles, gets giddy viewing her own image with its wide-eyed expression, and she bends over backward to the floor. The image of Miranda watches from the glass. She laughs. The one on this side of the looking glass is astonished. Both are extremely joyous.
The wide-eyed demeanor is on Miranda's face even still waking up to a ringing phone. The bed is a cluttered landscape of strewn objects. Like alien creatures they seem to people the hills, valleys and gullies formed by the blankets.
"Yes, I can come today. Two hours? Okay. Okay. Noon. Bye."
Miranda looks through a keyhole at her noon destination. She is a photographer's model. Whom she sees through a keyhole is herself, naked in the spotlight. Another female model emerges from the studio. As the photographer and the other model exchange conversation between themselves and Miranda, she enters the studio to wait for instruction. As the model she is accustomed to being told what to do. Form some reason, though, Miranda is observing quite through her own lens today, the world around her and particularly her place in that surroundings. "Like I'm seeing me and everything else from both inside my head and out.
"If it weren't so fascinating watching Carl take pictures of me with the camera like a big mask or, really, like some substitute head, I would have really been squirming," she thought later. "I definitely need to get out with lots of people; the air is like soup."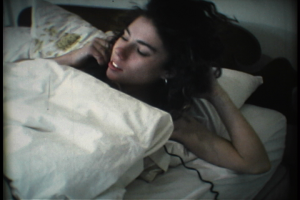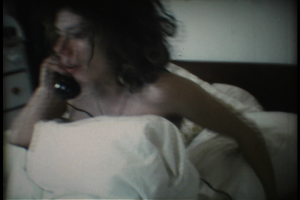 INTERIOR BEDROOM
Miranda
(Wakes, answers phone, sleepy voice at first)
Hello. Urn. Yeah, I can come in today. In an hour? Mm. Okay. Okay. Okay. The rate we discussed. Three hours' pay. okay. OK. Bye.
INTERIOR PHOTOGRAPHER'S STUDIO
Photographer
(getting shot ready)
So, today I'm working like a figure drawing session. Only I want to see the differences in your pose throughout a real long pose. I'm going to have you do 45 minute poses and I'll shoot intermittently and see what I get.
Miranda
(posing)
Why?
Photog
(with irritation in voice)
Why? Because this is art. This is for my book project. All the models are going through phases in each pose. I want to see the angst and suffering. No one else has complained. And if they have they're off the project, out of the book. You've got to give if you want to see results. That's why!
(off screen) Look away during this pose.

Miranda
(after the shoot, getting dressed and stealing camera)
Man that sucked. Well, cash and carry –you've got to give if you want to see results.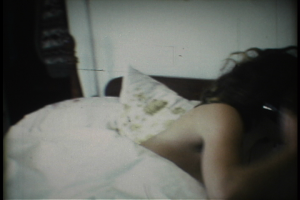 (telemachus sleeps)